CoastalBirds.com is the first step in your journey to a unique birding experience.
The Gulf coast of Texas is home to one of the most concentrated collection of different species of birds that can be found anywhere in the world. Many of these species can be found in habitats that cannot be accessed by other guided tours, such as rivers, deltas, and shallow estuaries.

Captain Hanover, a USCG licensed vessel operator, has been familiar with the waters from San Antonio Bay to Baffin Bay since his youth, a period of over 45 years. He operates a 21 foot Shoal Water boat that will carry up to 6 passengers in water up to one foot deep. His vessel has special modification to allow silent maneuvering and position holding equipment that enables you to get close to birds without upsetting them in any way. The boat also has special modification to allow for photographic equipment of all sizes.
Occasionally, rare birds will be sighted in our area. These often occur after storms, such as hurricanes in Florida or passing south of us into Mexico.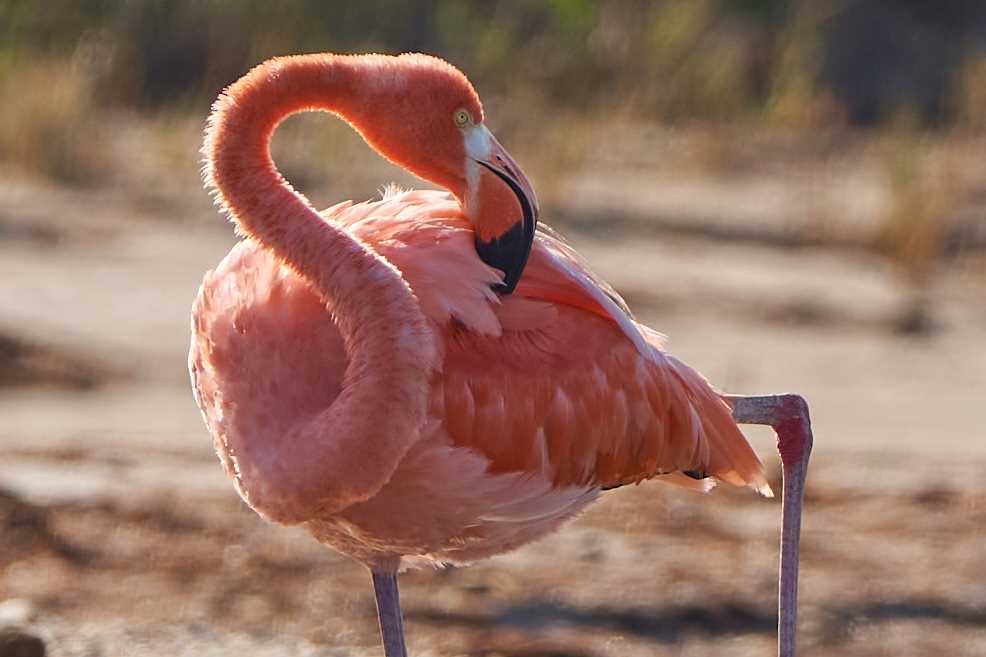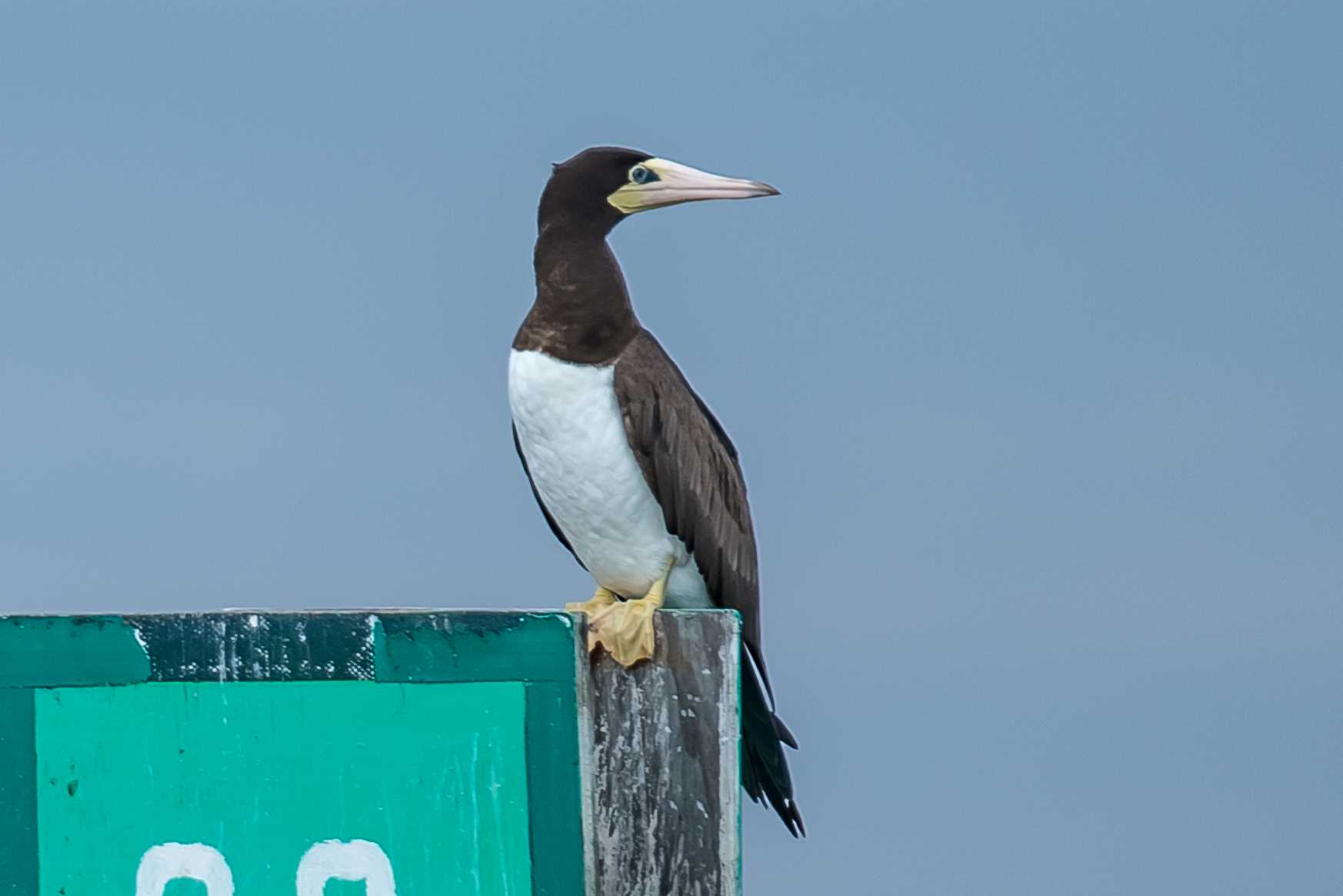 Our birding team keeps up with such sightings, and can assist you in planning your visit to maximize the possibility of sighting these transients.

Let us know the birds you're interested in seeing and we'll suggest some local destinations.

Consider booking a tour now to a place you've never been before.
Info@CoastalBirds.com